Sessions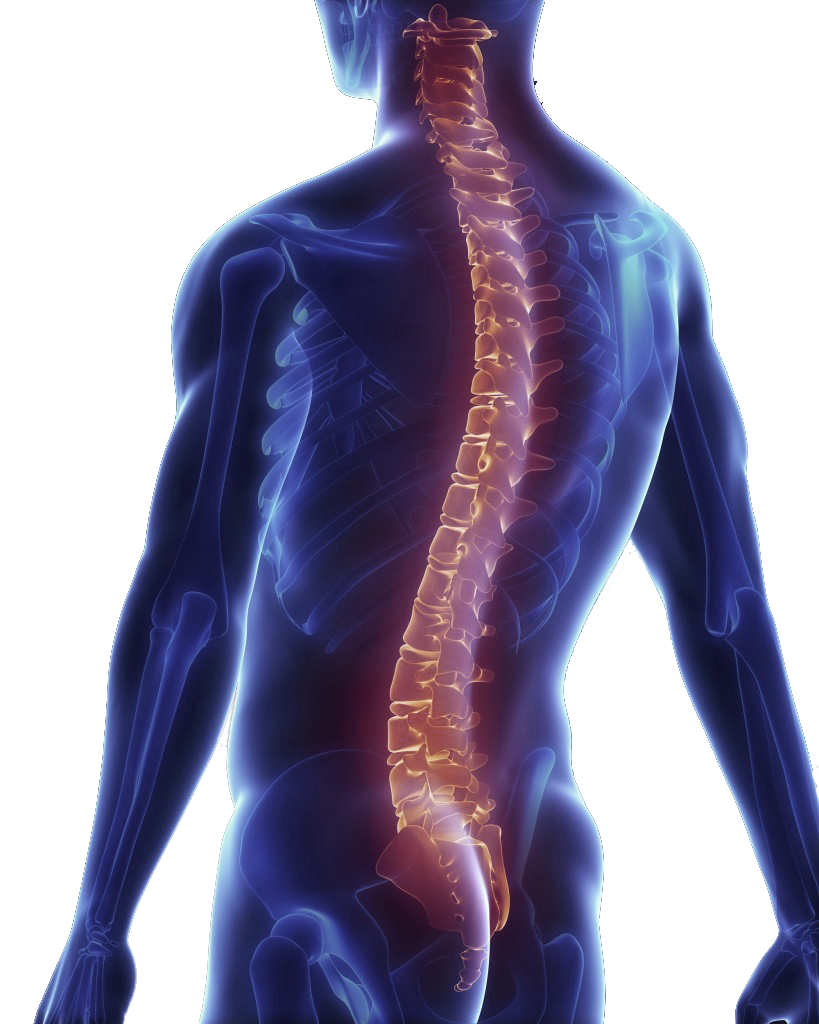 Nantucket Holistic Bodywork sessions are customized to address your unique challenges. 
Through skilled hands-on assessment and manual manipulation I assist your body to self-correct from the inside.  By working with the total person we can get to the underlying cause of problems which are distorting the shape and inhibiting free movement of the tissues.  
My practice addresses a full range of issues such as: physical injuries, muscle pain, structural distortions, physiological challenges, emotional overwhelm, and overall stress reduction.
Clients report feeling profoundly relaxed with substantial relief from their areas of discomfort.  Through a series of sessions clients can gain greater insight into their life process and skills for maintaining optimal health for themselves.
Average rating:
15 reviews
Mar 20, 2017
Holistic Bodywork helped in ways regular massage couldn't!
---

I've been working with Glen for about 3 - 4 months now and wanted to share my experience. When I first began working with him I was in a lot of discomfort/pain. I had never tried bodywork and was skeptical if it could help me. Glen listened to me and his bodywork immediately helped me begin to get relief. His ability to hone in on areas of the body that are hurting/not moving/need attention (often areas I wasn't fully aware of myself) and free them up was impressive and reflected his years of experience.  Glen understands how interconnected the body's systems are, when he shared why he was doing what he was doing I really appreciated learning what he had to say. Massages are awesome but his bodywork was able to help me in ways that regular massage couldn't. Glen also taught me exercises to preform at home and other lifestyle suggestions to help me find more relief outside of our bodywork sessions. Not only is Glen a super knowledgeable and skilled but he's also a funny, upbeat, and caring guy and that really helps when your body's not feeling so great.
Mar 18, 2017
The Big Picture
In a place with so many talented bodyworkers and healers, Glen is one of the best referrals I have ever received and the easiest to share! I live with a serious trauma injury received when I was 31. Even with what I know and following a healthy lifestyle, having a custom combination of Glen's services on a regular basis I consider preventative. His knowledge about the physical and spiritual body is applied in his work and available if you ask him. I continue to learn from Glen's sessions.
Jul 21, 2015
You changed our quality of life!
My two month old daughter Luci has been having appointments with Glen for the past four weeks. Luci was screaming for hours everyday. She was having trouble nursing and sounded uncomfortable when sleeping. After her first session with Glen, my husband and I noticed a significant difference in Luci's temperament and sleep. She was much more content and mellow and was sleeping more deeply and for longer periods of time. I now bring her to Glen every week and will continue to do so, because I know it is giving her the best start to life. I can't even believe she is the same child from one month ago. She is such a content and happy baby now. Glen is a talented, skilled and kind person. We are so lucky to have his expertise on our little island. The results he has achieved through his work on Luci have changed our quality of life.
Page 1 of 5:
«
‹
1
2
3
4
5
›
»